Welcome to our Undergraduate Program
A major in biology is valuable because of the important role that biology plays in our everyday lives. An understanding of basic biological principles is crucial in interpreting the implications of environmental degradation and loss of biodiversity, the impact of genetic engineering and biotechnology in crop improvement, the treatment of disease, forensic medicine, and legal and ethical issues associated with the above.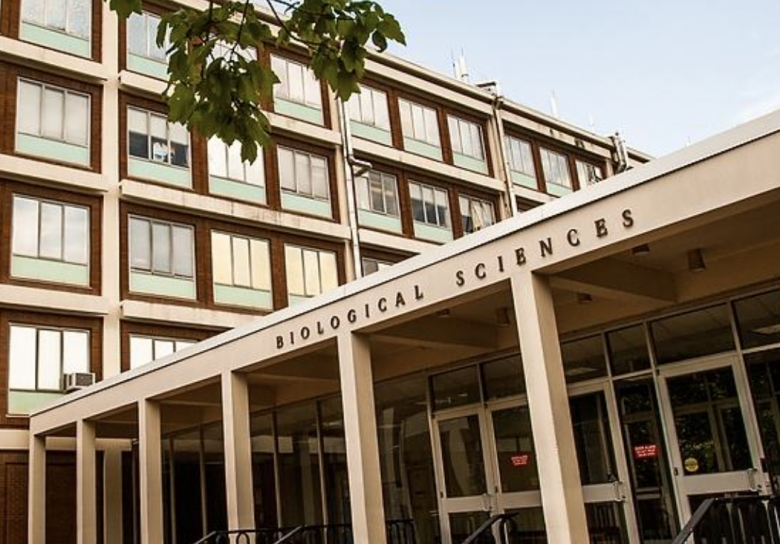 This degree prepares students for professional programs as well as for advanced degrees in the biological sciences.
Program Information and Resources
Major and Minor Degrees
Detailed information about undergraduate degrees
Biology graduates are broadly trained and well prepared for admission into strong graduate programs in the biological sciences and professional schools (medical, dental, and veterinary).
Undergraduate Courses & Course Schedules
See all course descriptions and up to date course schedules. 
Syllabi
Access syllabi for current and past Biology courses.
Advisement
Contacts for Undergraduate advisement
Scholarships
The Division does not offer scholarships but provides resources. 
Careers
Several career academic, private, and public pathway resources