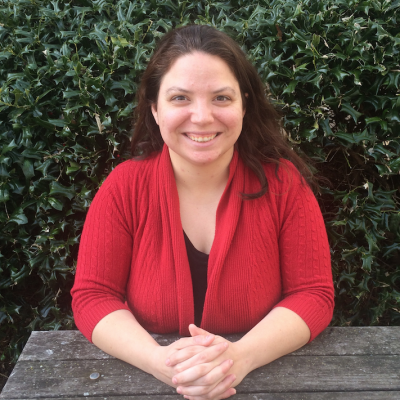 Academic Advisor I, Microbiology and Biology Advisor
Contact Info
Office Hours:
Tuesday 1 - 3 PM
Thursday 10 AM- 12 PM
email for summer and intersession availability
Kaitlyn Hall (she/her/hers) advises upper division Biology and Microbiology majors in the Biological Sciences. A native of Mississippi, she earned a M.Ed. in Higher Education (Student Affairs Administration) and B.A. in Sociology with a minor in Psychology from The University of Southern Mississippi and an A.A. from Copiah-Lincoln Community College. During graduate studies, Kaitlyn earned training certificates for ALLIES and Green Dot Bystander Prevention Strategies and received the 2018 Joseph Paul Student Affairs Leadership Award.
In her spare time, Kaitlyn enjoys reading about and researching educational history, drinking chamomile tea, coloring, meditating, and frequenting coffee shops.