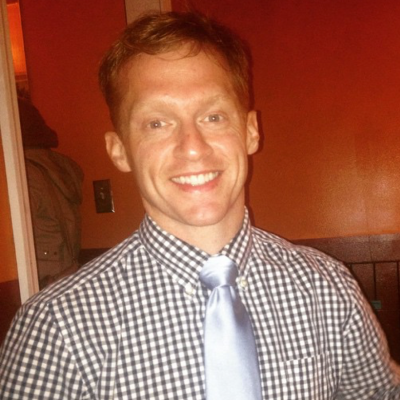 Contact Info
Office:
322 Science Learning Center
I was born and raised on Cape Cod, MA., where I spent summer seasons fishing local beaches and winter seasons playing hockey. At a very early age I developed an interest in physical fitness, and nutrition, which eventually led me to enroll as a student at Springfield College, located in Springfield, MA (home of Dr. Seuss!) as a Physical Therapy major. After receiving my degree in Sports Biology with a minor in Nutrition, I went to graduate school at Florida State University, Tallahassee, FL, where I received a Ph.D. in 2009 in Biochemistry under the mentorship of Drs. Michael Chapman and Kenneth Taylor. My dissertation work involved understanding Viral-host interaction on a structural level by using the technique of Cryo-Electron Microscopy. After completing my Ph.D., I performed a post-doc at FSU in Dr. Scott Stagg's lab working on COPII proteins. Here, we wanted to figure out how individual COPII proteins inside of our cells assemble into large Macromolecular cages used to transport proteins from one location to another. In 2011 I arrived in Athens with a post-doctoral position in Dr. Ralph Tripp's laboratory located in UGA's Department of Infectious Diseases. My work focused on High Throughput Screening for cellular host factors involved in Measles and Polio-virus replication.
In 2014 I joined the Division of Biological Sciences as a Lecturer. I enjoy teaching all aspect of Biology and Biochemistry, especially the wonderful world of scientific research. In my free time, I can be found walking my dog, learning how to fly fish, and enjoying a good game of chess.
Education:
Ph.D. - Florida State University, Tallahassee, FL
B.Sc. - Springfield College, Springfield, MA